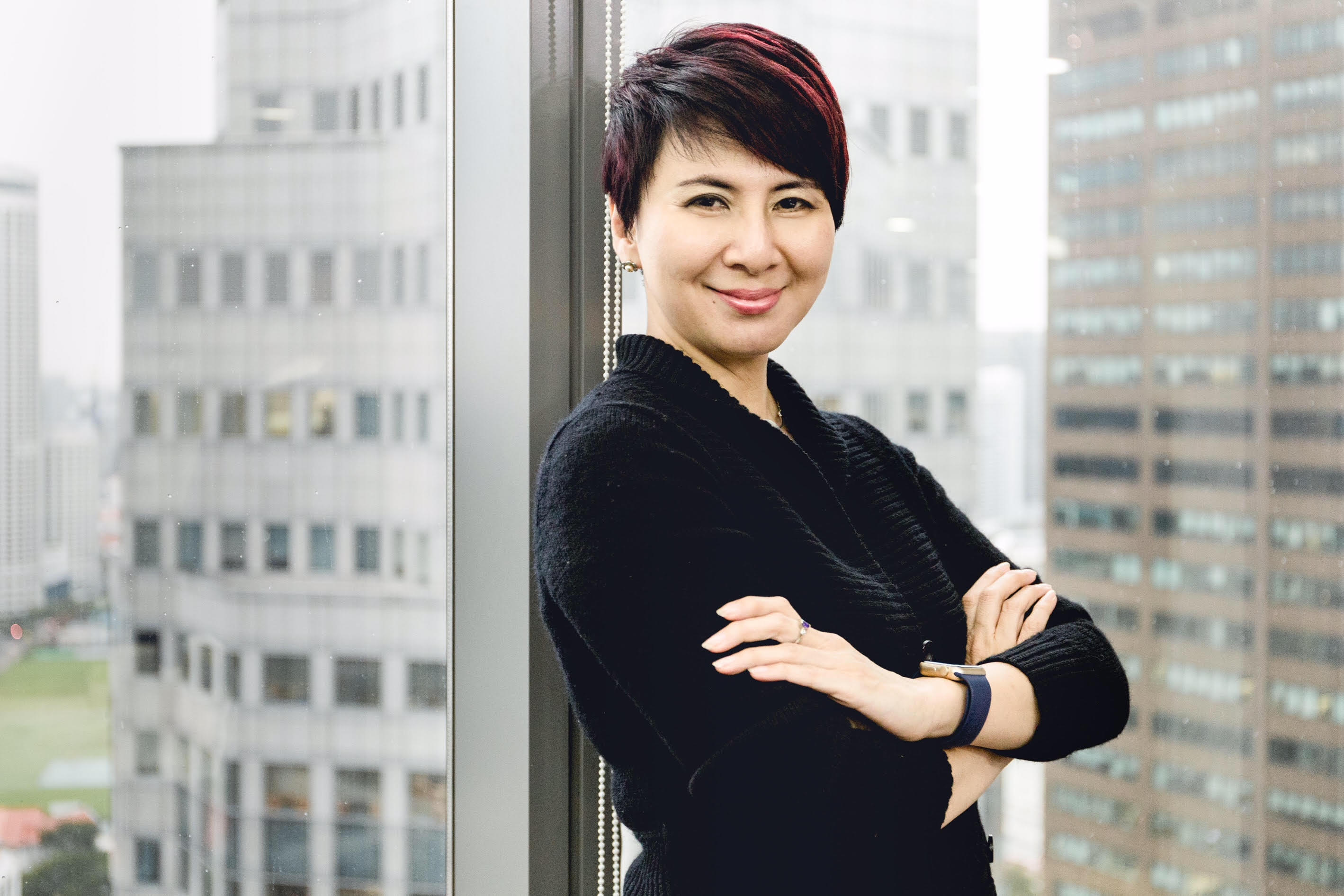 Christina Lim
She started her career in the creative industry before moving in-house to take on CMO roles – where she had great adventure in various digital and brand transformation journeys.
Over almost three decades, she had the insights of working in different kinds of organizations. They range from large local enterprise, multinational firms, boutique agencies to start-up.
She brings to the table have valuable lessons about how companies are run as well as advisory on how to navigate business and personal transformations.
She is the founder of Chrisspeak brand and the principal consultant.